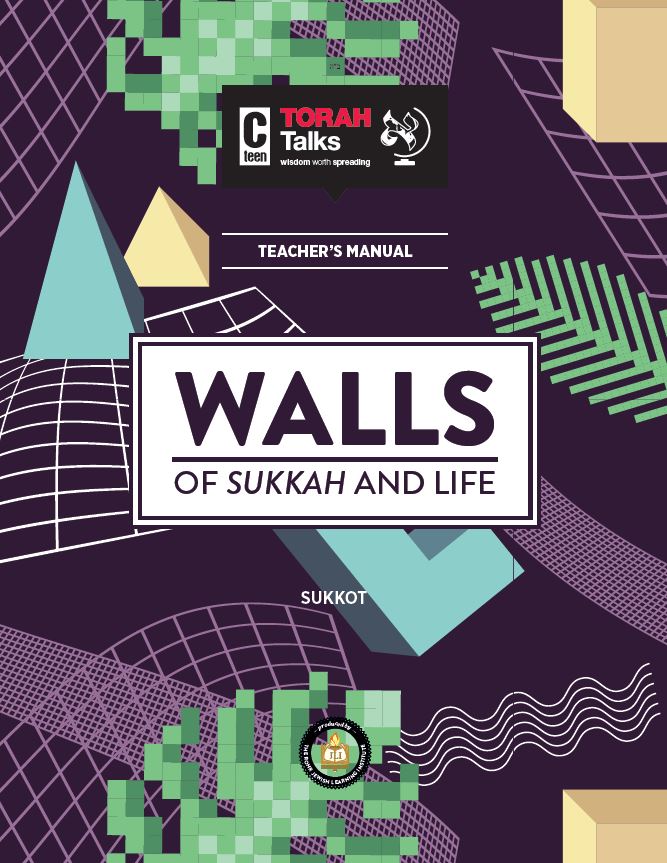 JLI Holiday Series - Sukkos (Student Edition) - Sukkah Walls
Class Overview: This class will explore a message about life's walls gleaned from Sukkah walls, that is especially relevant in how they work to define their Jewish identity, the Jewish space in their lives, all while immersed and involved in a secular world. In an indirect way it also will demonstrate the importance and use of walls in a modern era that seeks to tear down as many walls as possible.

To preview a lesson from Tu B'shvat CLICK HERE.