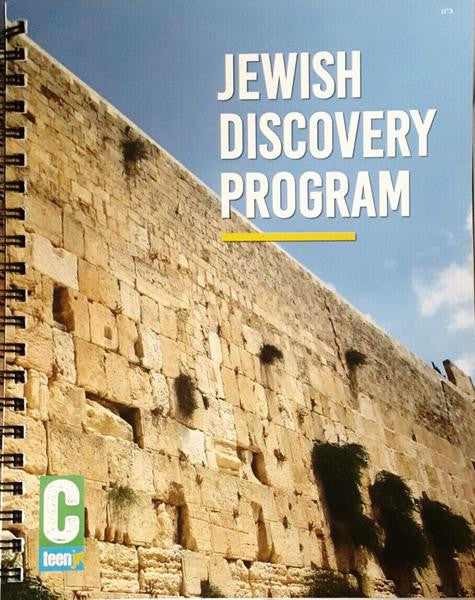 Jewish Discovery Program - Gender Neutral Edition (Student Edition)
Perfect for Bar/Bat Mitzvah training, this one-of-a-kind curriculum explores topics such as Ahavas Yisroel, the purpose of life, the Jewish soul, and more. Teacher's edition sold separately. Ideal for CTeen Jr. (7-8th grade)

Updated gender neutral version to allow for all boys, all girls, or mixed classes.