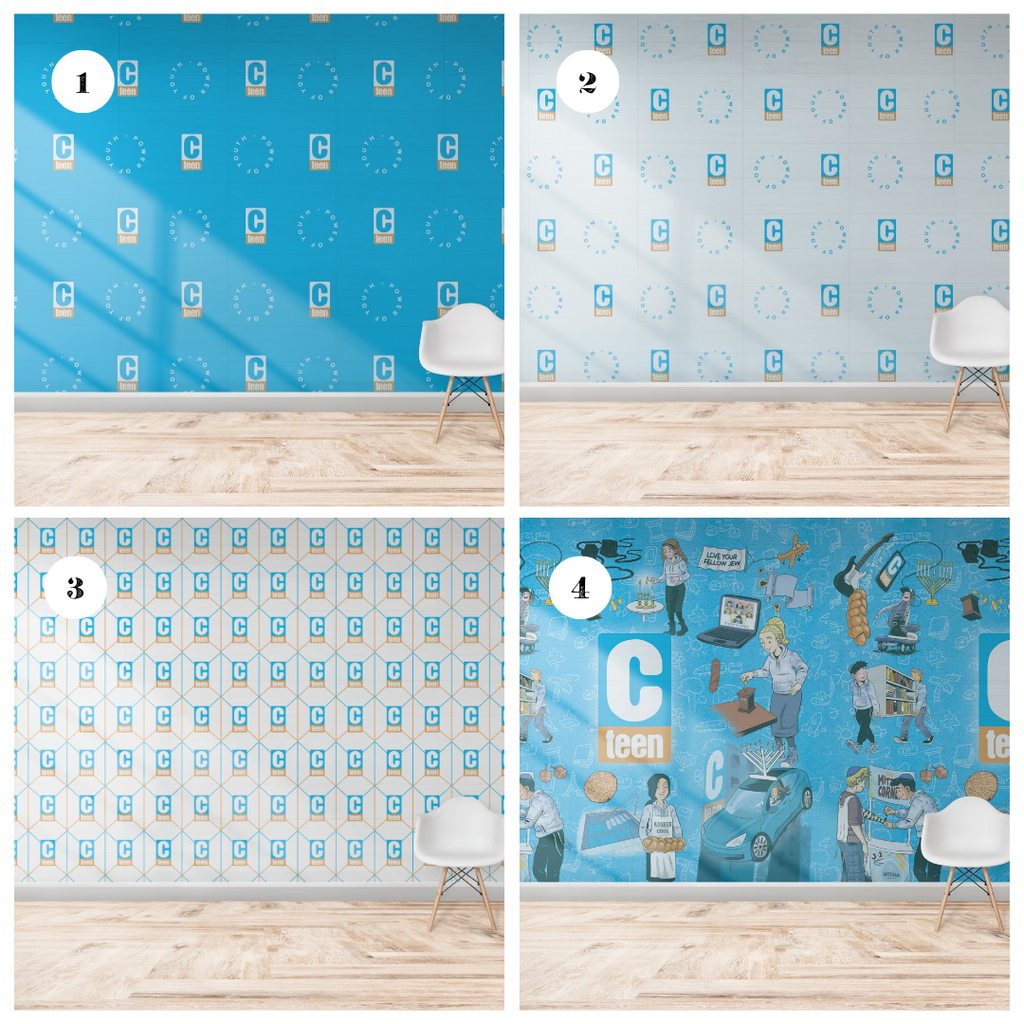 $ 1.50 per square foot
Rolls are 52 inches wide. Order at least 2 ft extra.
IMPORTANT:
In addition to entering your wall dimensions above, you must change the product quantity to match your total square footage. (for example, a wall 10 feet wide x 9 feet high totals 90 sq-feet, and the product quantity must be changed to 90) 
Calculate your square footage by Multiplying Width x Length.
Or you can use this tool to help you calculate the total .

FREE SHIPPING